by sherly
Hello, ladies!
Sherly's here, back again with another Super Scrappers post for September! Aren't you all excited that Christmas is just round the corner? Don't you think 2014 went like a flash? I wish I can pause it for a moment… it's been going so fast, especially summer! I had a lot of fun with my little family during this year's summer, but, now it has ended, I'm kind of sad as well as excited that autumn is finally here! I'm looking forward to the beautiful golden leaves and cooler weather, but I'd say I'm not looking forward on bundling up with clothes when we have to step out of home!
Well, anyway, let's get down to business! I have to say I had a really hard time choosing the pages! There are so many beautiful pages in Zoe's gallery from last month's SSD Shadowbox Challenges! I enjoyed looking at them as well as leaving some love.
But, I managed to pick the 5 most favourite of mine! So, without further ado, here we go!
Being Three by Statianary – All those hexagons of pretty papers and the series of photos that are so cute! Who can resist such a pretty page! She used one of my most favourite kits of Zoe's as well!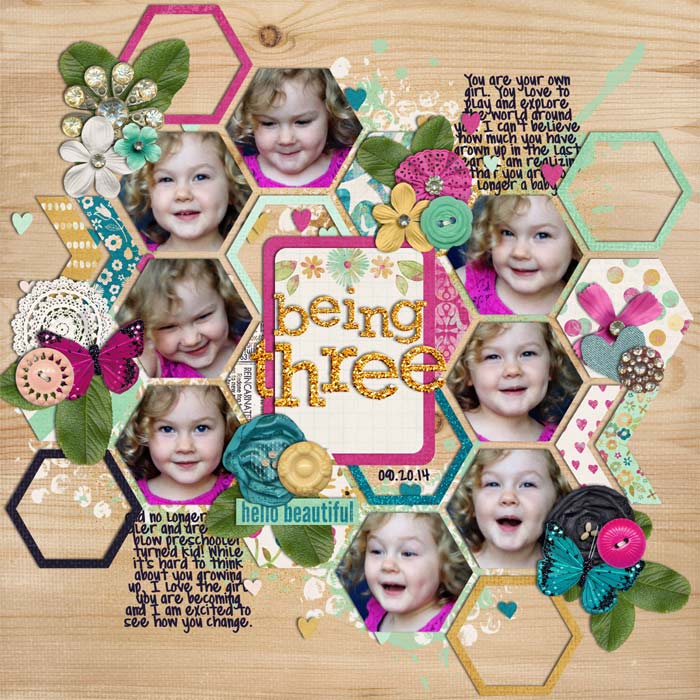 By The Seaside by xboxmom is so sweet and soft! I love the paper she used as the background, the composition and the overall look!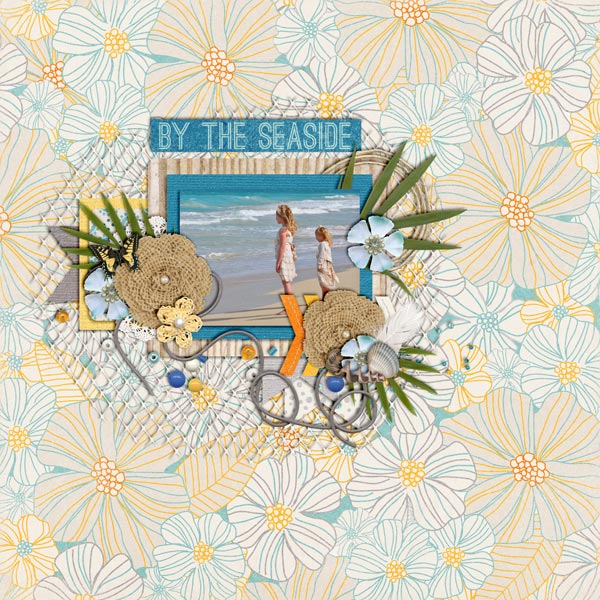 Swinging by LoriJ is so bold, loud and fun! All those beautiful patterned papers and the cool photos matched together! Gorgeousness!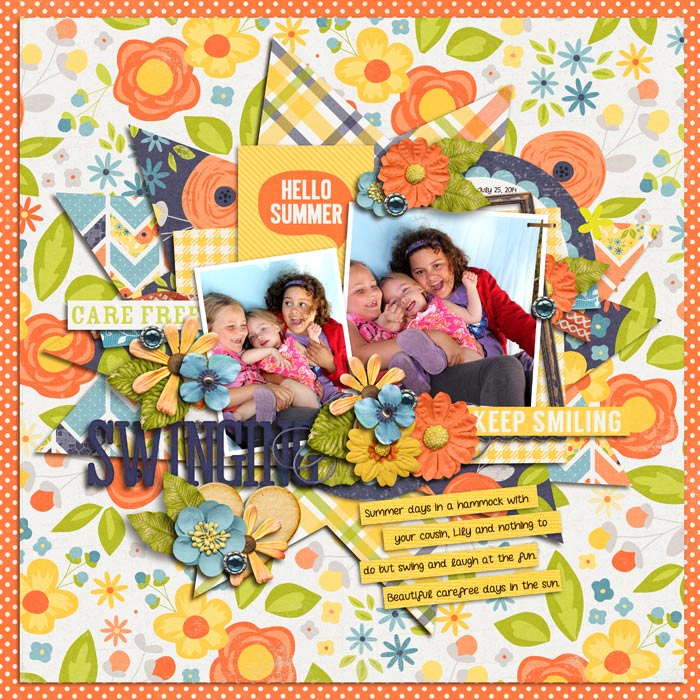 dream by camijo – It's amazing how she was so creative in using such a colourful kit to make a monochromatic page! She picked the yellow, grey, black and white in the kit and made this stunning classic page!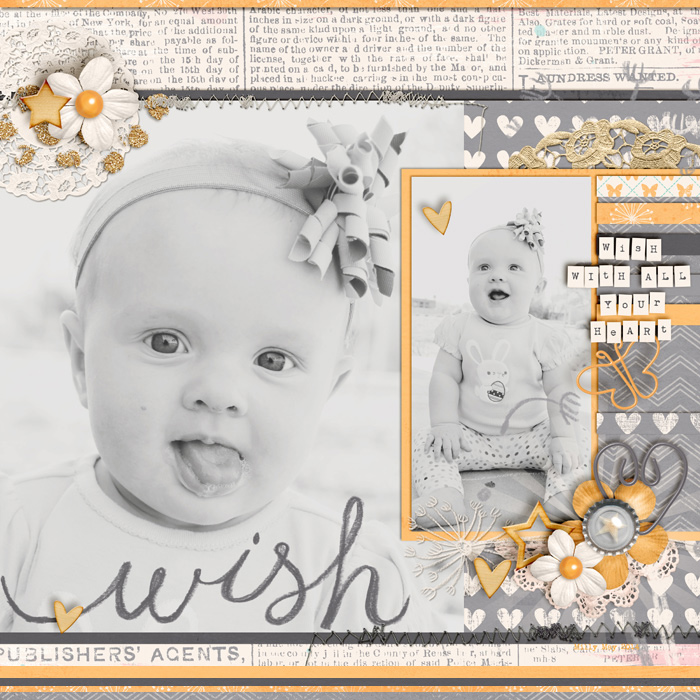 Last, but, not least, My Wish For You by Jjriward. I'm a sucker for a big photo page! This page caught my eyes in the gallery! The sweet photo, the simplicity, the journal and the elements… oh so sweet!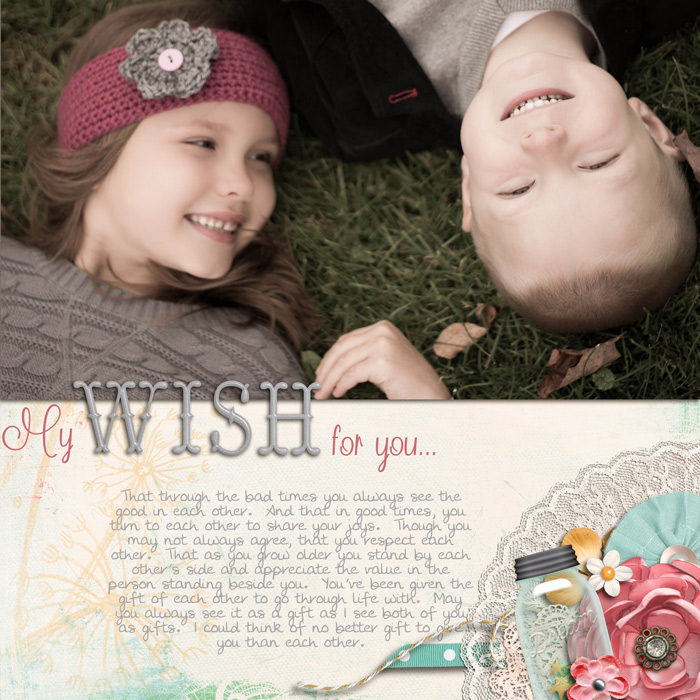 Well, there you had it, the 5 super scrappers of the month! Keep posting your pages using Zoe's goodies to Zoe's SSD gallery, who knew you could be spotlighted next month.
'Til next time!
xo Sherly